Foliage in Trentino
Offer valid from 16 October 2023 to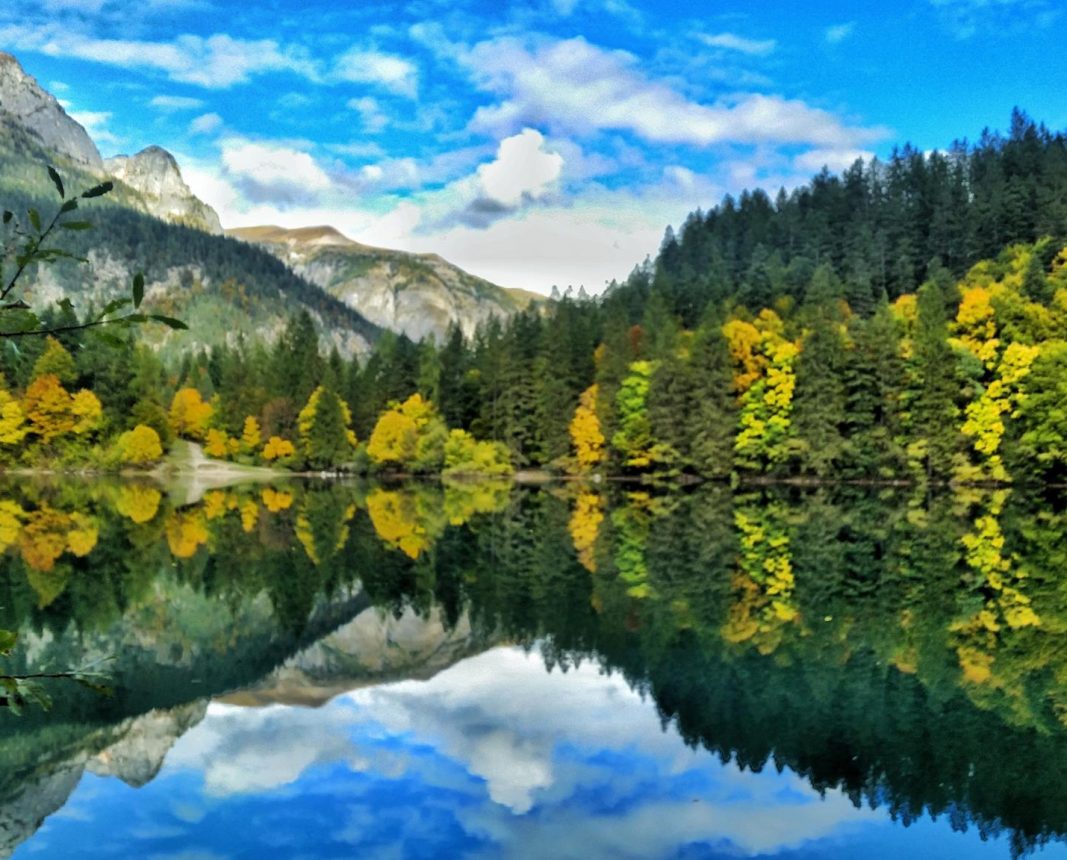 How could we remain indifferent to such a colours spectacle and not offer you a themed holiday designed so you can admire the most beautiful and colourful corners of our territory?
Here is an offer not to be missed that allows you the time and opportunity to enjoy the best of our forests!
FROM 240 EURO
THE PACKAGE INCLUDES
Daily guided tour to our mountains to admire the beautiful landscapes with the warm colours of autumn;
1 aperitif in the cellar where we will taste wine, cold cuts and local cheeses in the cellar of our Chef Bruno;
The Trentino Guest Card, the key to enter for FREE in museums, castles, nature parks and travel freely throughout Trentino with public transport throughout the holiday;
1 free visit to the winery of Maso Sperdossi, our trusted producer of Groppello di Revò with tasting and visit of the company;
Tips on the best locations to visit and photograph the most beautiful foliage of the season;
Access to the Wellness Centre with saunas, Turkish bath, laconium, Kneipp path and much more as well as a swimming pool, indoor and outdoor whirlpool;
Foliage in Italy: an adventure in the fairytale woods of a thousand colours on the Dolomites!
2 nights in ¾ board from euros 240 per person
3 nights in ¾ board from euros 310 per person
Special Offer Week – Start Stay: at least 4 nights at a special price from Sunday to Friday.
All the advantages of the ¾ "Pineta" pension formula are included.
Prices are per person, in Betulla room during low season.
For the other types of rooms and periods there will be an extra charge.