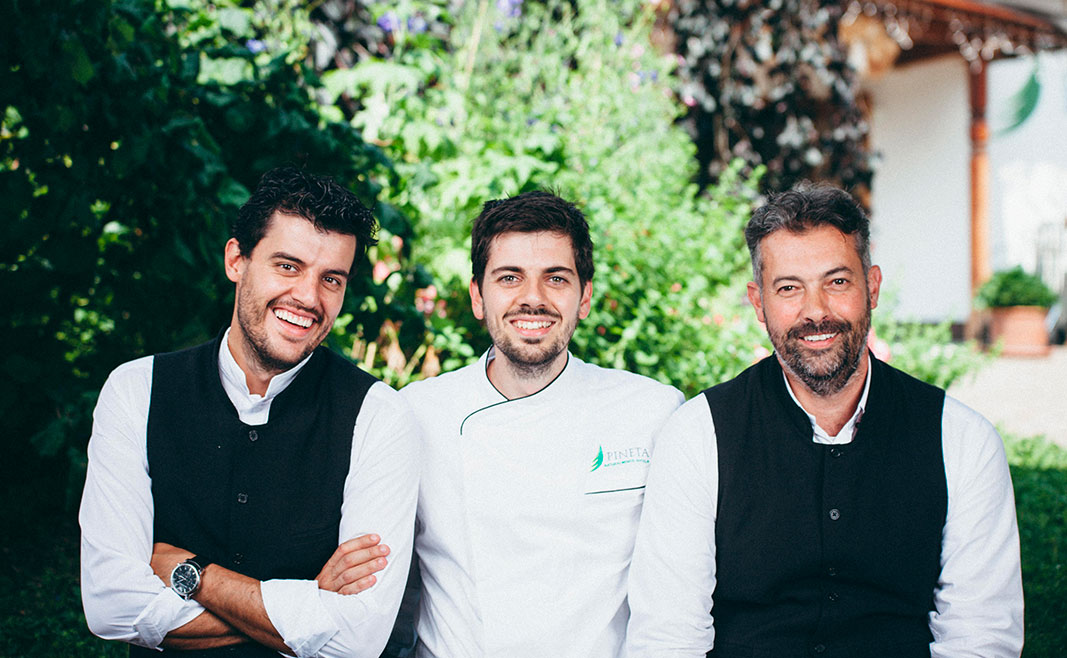 But that's not all: eight little Sichers, great-grandchildren of Elsa and Guido, already inhale the hospitality and values of the Pineta, ready soon to bring a new breath of fresh and young ideas to our Resort!
The Pineta has a history with many stories in itself, it is a family with the many families of our invaluable collaborators. It is a Resort that lives of the people who live it every day.
We want our guests to feel home when they spend their days immersed in the magical atmosphere of the Pineta!
Thus, the hotel's history is a family story, a story made up of ties, traditions, knowledge preserved and then handed down, but above all deep values entrusted with hope to the new generations...