Restaurant "Alla Pineta": to discover the true flavors of Trentino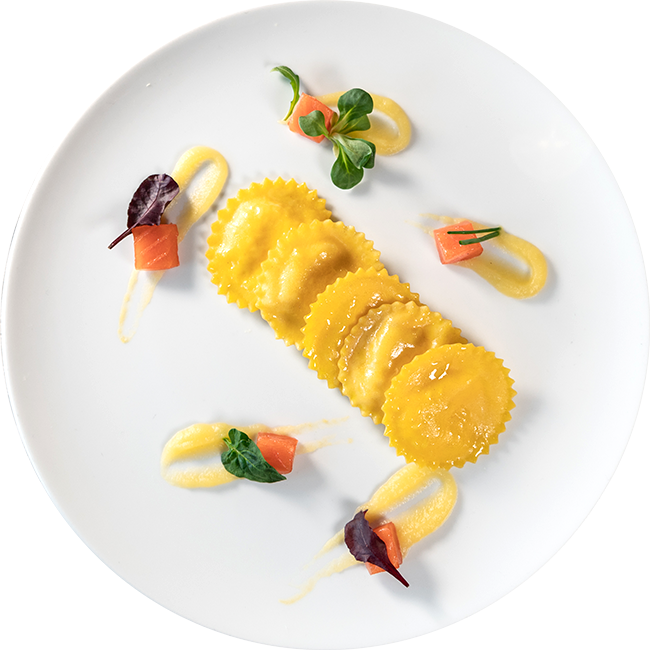 #APINETIVO
In summer, nothing is better than a fresh aperitif sipped outside! Every Wednesday in summer at 18.00 starts the #APinetivo to live warm evenings with a drink and some tasty aperitifs.
#PINETAALLABRACE
#Pinetaallabrace, or the grill of August signed Pineta: during this afternoon in the open air our guests can choose between different types of rib that our chef will cook on the grill. A few appetizers, a side dish, good wine, a sweet finish and lots of chatting are the perfect complement to this summer 'Äúsocial'ÄĚ event!
MUSHROOM PICKING IN VAL DI NON
All our guests are fascinated by the colours and scent of the mushrooms that grow in our woods. For this reason, in autumn we organize several excursions into the pine forest around the Resort to learn how to recognize edible mushrooms and to collect them in the most correct and safe way. During the trip with Livio we will discover together the traces of the inhabitants of the forest and their secrets, while at the end of the day our chefs will teach us how to cook the mushrooms and then enjoy them at dinner!
ANCIENT TASTES
Would you like to go back in time to sit at the table with a family from what was once our Val di Non? You can experience it first-hand!
"Antichi sapori" is the event dedicated to the recipes discovered in the drawers of our grandmothers. At the Pineta and in eight other restaurants in Trentino you can enjoy flavours that are long gone, but rich in history. Want to know what the menu will be? No. It's a surprise.
But trust us, you won't regret it!