Restaurant with authentic traditional Trentino cuisine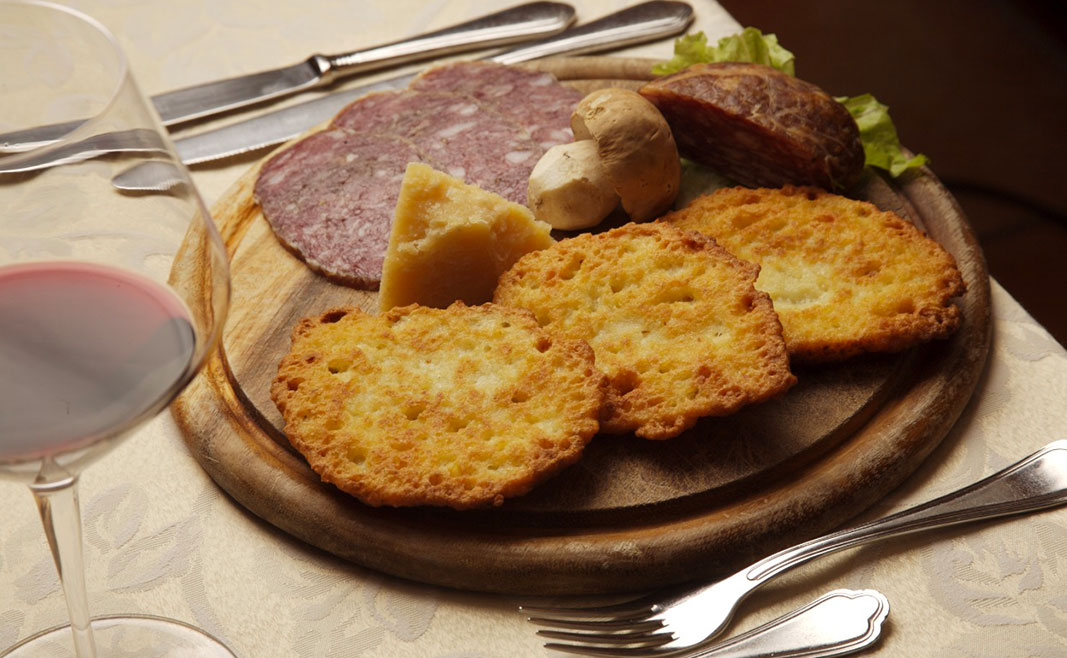 Tradition is what makes a dish, a taste and a menu authentic.
Our restaurant offers real traditional Trentino cuisine with dishes handed down from mother to son until today.
Thanks to the ancient recipes you can enjoy the authentic flavours of the past when, with a few simple and genuine ingredients, our grandparents were able to create appetizing dishes!
Chef Mattia constantly and skilfully draws on the rich local tradition... despite being young!
For this reason he likes to rework traditional recipes giving an original and tasty touch of modernity to each dish.