In the gym with the Pineta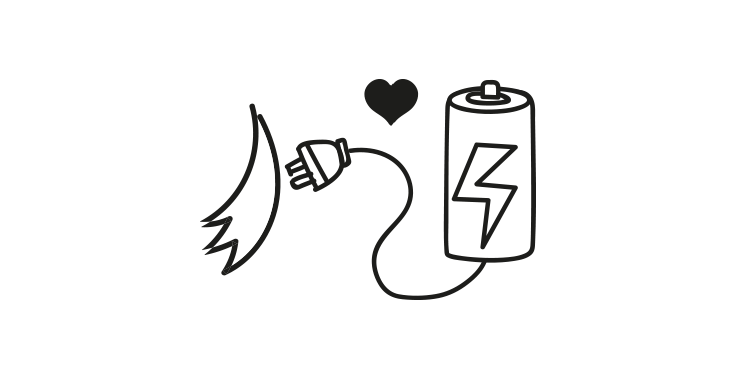 We've thought of you, gym lovers, too! Staying at the Pineta you will have at your disposal the Technogym gym, a room equipped with weights for muscle training, treadmills to implement resistance and exercise bikes to improve circulation and breathing.
You love the gym, but you really don't want to be indoors on sunny days? Then we suggest a very special place where the physical effort is rewarded by the beauty of nature that surrounds you. Less than ten minutes from the Resort, along the shores of Lake Coredo and in the shade of the trees in the woods, you will find various gym machines: tools to tone the arms, sculpt the abdominals, develop balance and train the flexibility of slalom skiers. An outdoor gym that combines the quietness of nature with physical exercise... just the way we like it!