Full moon nights
Offer valid from 06 January 2023 to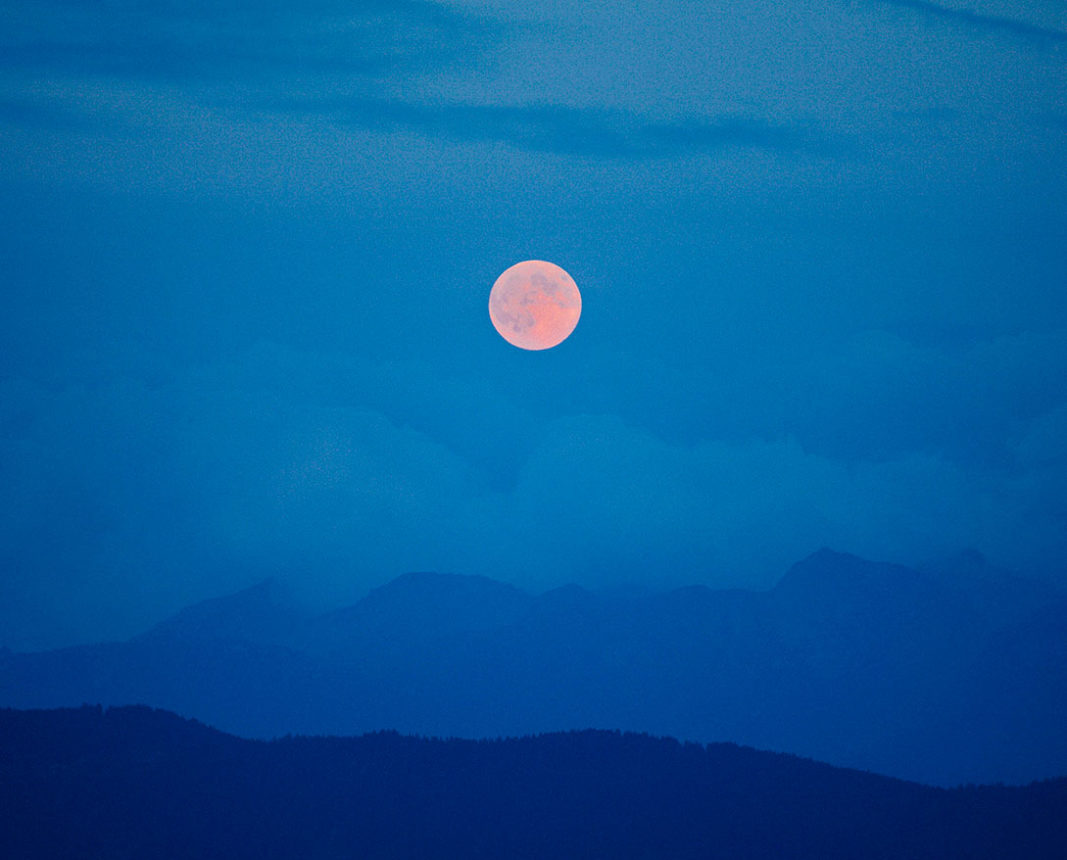 Here Nature is our home and the Full Moon is worth celebrating!
Awaiting the rise of the Full Moon from the top of one of our mountains make for an unforgettable holiday in Trentino Alto Adige
Book your Full Moon Weekend, places are limited.
Starting from 300 euros for 3 nights in 3/4 board at the Pineta
FROM 300 EURO
THE PACKAGE INCLUDES
#PinetaPicNic awaiting the rise of the Full Moon at sunset on the summit of one of our mountains.
3 nights in 3/4 board at the Pineta with entrance to our Wellness Centre every day.
The Trentino Guest Card; the key to free admission to museums, castles, natural parks and travel free travel throughout Trentino with public transport throughout the holiday.
Daily" 7000 Wellness Steps in our Woods"... a regenerating hour walk in the woods to start the day at its best.
1 Happy Wellness welcome drink with apple juice or cider from the valley.
The package includes the arrival at least one day before the full moon
The basic price is calculated on the basis of the basic room during low season. For other types of rooms and seasons we will be happy to provide a personalized quote!
Next full moon: live an enchanted night under the sky of the Dolomites!
Luna piena 7 gennaio 2023 00:07
Luna nuova 21 gennaio 2023 21:53
Luna piena 5 febbraio 2023 19:28
Luna nuova 20 febbraio 2023 08:05
Luna piena 7 marzo 2023 13:40
Luna nuova 21 marzo 2023 18:23
Luna piena 6 aprile 2023 06:34
Luna nuova 20 aprile 2023 06:12
Luna piena 5 maggio 2023 19:34
Luna nuova 19 maggio 2023 17:53
Luna piena 4 Giugno 2023 05:41
Luna nuova 18 Giugno 2023 20:40
Luna piena 3 luglio 2023 13:38
Luna nuova 17 luglio 2023 20:31
Luna piena 1 agosto 2023 20:31
Luna nuova 16 agosto 2023 11:32
Luna piena 31 agosto 2023 03:35
Luna nuova 15 settembre 2023 03:39
Luna piena 29 settembre 2023 11:57
Luna nuova 14 ottobre 2023 19:55
Luna piena 28 ottobre 2023 22:24
Luna nuova 13 novembre 2023 10:27
Luna piena 27 novembre 2023 10:13
Luna nuova 13 dicembre 2023 00:32
Luna piena 27 dicembre 2023 01:33