Natural Yoga Retreat in Trentino
Natural Yoga Retreat in Trentino
Offer valid from 16 April 2023 to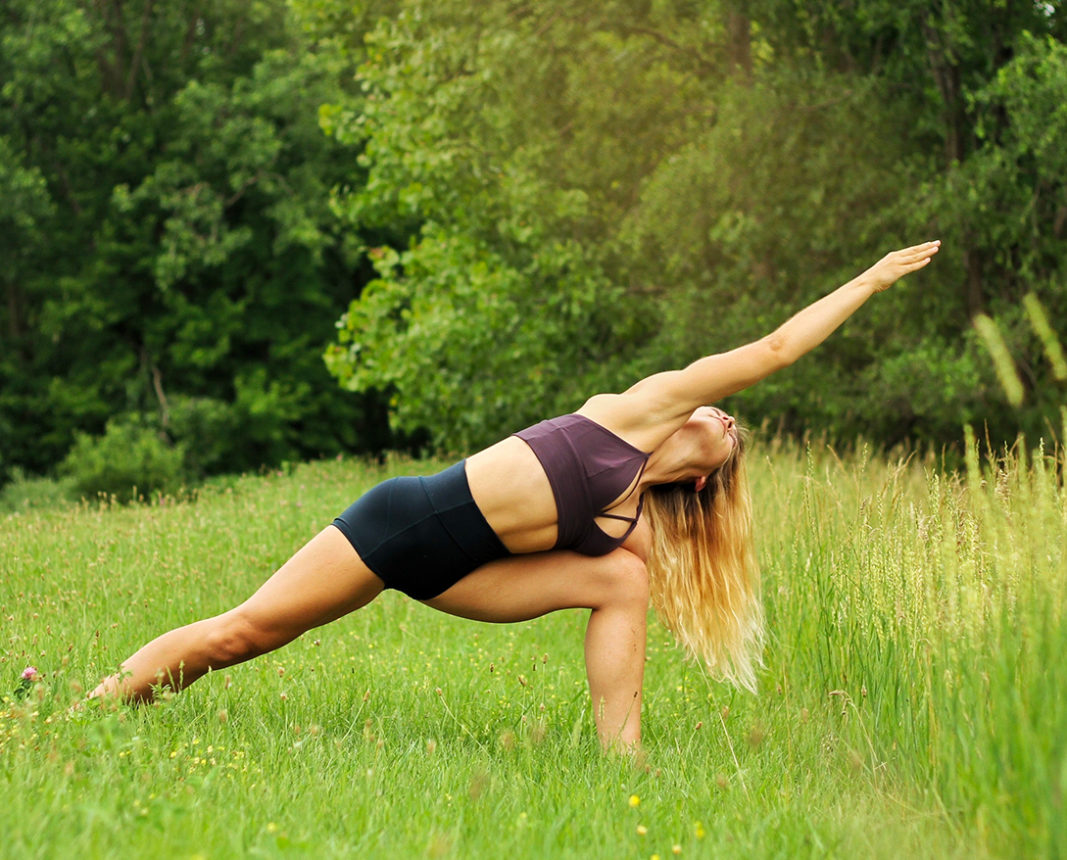 A Long-weekend dedicated to Yoga and wellness with a seminar dedicated to the Earth, in the heart of Trentino in Val di Non.
The sacredness of the Earth: a journey through subtle energies, pranayama, sounds and vibrations, mantra, mudra, yoga, to find the connection with nature and find coherence.
Chiara Destro we will accompany you to a new discovery of our territory.
FROM 300 EURO
THE PACKAGE INCLUDES
3 nights and 4 days as scheduled at 400 euros
2 nights 3 days as per program at 300 euros
Prices are per person in double room;
Double room for single: extra charge of 25%.
Suites and Junior suites with an extra charge.
All the advantages of the ¾ "Pineta" pension formula are included.
Equipment to bring: K-Way, swimsuit, towel. mat, blanket, backpack and water bottle, shirt, sneakers or hiking books.
Weekends scheduled: from 2 to 5 May and from 30 to 02 June
Reservations required by April 20 for the first weekend and by May 1 for the second weekend! The weekend is confirmed with a minimum of 6 participants, maximum 12 registered!
Natural Yoga: courses of pranayama, mantra, mudra, subtle energies in Trentino!
DAY 1:
Arrival on Thursday in the evening, accommodation in the chalets for dinner and free evening with Relaxation in the pool.
DAY 2:
From 7.30 am to 8.30 am breakfast
At 8.30 am appointment at the Reception, "7000 steps of Wellness in our Woods". A complete sports activity, suitable for everyone, Today natural Kneipp in the stream of San Romedio.
From 10 am to 1 pm Relax Spa & Wellness Time. Book yours
At 12.30 am Light Lunch in Hotel
In the afternoon we could have the opportunity to rest, stay in the wellness centre, walk and the meet for our first practice
Walking and Yoga in the woods that will take place from 5 pm to 7.30 pm
At 8 pm dinner and at 10.30 pm Meditation and Regeneration with Yoga Nidra in the garden (Deep Relaxation) and Tibetan Bells.
DAY 3:
Saturday, June 2 SunRise Yoga from 5:00 am to 7:30 am practice and meditation at dawn on Dos da Spin in Predaia
From 8.30 am to 10 am breakfast and relaxation.10 am to 1 pm Spa & Wellness Time. Book your favourite treatment, choose it Here and book it now!
At 5 pm departure for an excursion to the panoramic Merlonga path where we could practice Sunshine Yoga from 6 pm to 7.30 pm and meditate at sunset.
Return and dinner at 8 pm after dinner in the woods with Livio to admire the spectacle of shooting stars in clear sky which is free from light pollution.
DAY 4:
Sunday, June 3 from 6:30 am to 8:00 am yoga practice and meditation
From 8 am to 8.30 am breakfast
 8.30 am departure for the "Trekking of Wellness", during the "7000 steps of Wellness" we will stop in the enchanted forest spots where everyone can embrace their favourite tree, to free the mind and recharge thanks to the vital energy carried by the tree sap.
Free visit to Thun Castle, lunch included
Return to practice GoodBye yoga in the afternoon, greetings and return home.