Autumn charm in Trentino
Offer valid from 15 September 2020 to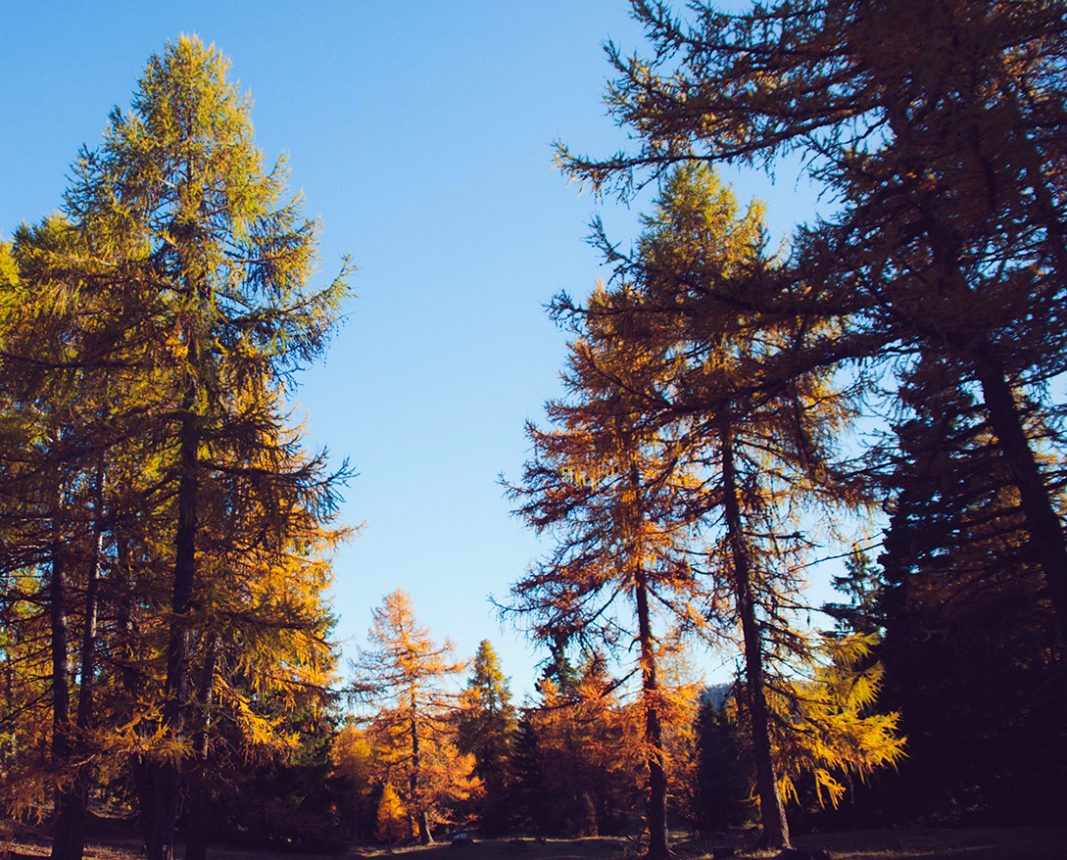 In the rural tradition of our valleys, during and after the period of harvesting and apple harvesting, it is an ancient custom to celebrate the harvest with convivial evenings.
The days get shorter and allow for the pleasure of meeting again, perhaps around a stove, in the company of chestnuts and mulled wine. Share these magical moments with us in a picturesque setting, full of a thousand colours, scents and emotions.
FROM 300 EURO
THE PACKAGE INCLUDES
1 free visit to the winery of Maso Sperdossi, our trusted producer of Groppello di Revò with tasting and tour of the company;
1 evening in the cellar where we will try the wine, cold cuts and local cheeses in the cellar of our Chef Bruno;
1 guided hike in our mountains to admire the beautiful landscapes brushed by the warm colours of autumn;
1 body treatment, Nigritella del Trentino; a wellness complete treatment, starting with a smoothing scrub, a nourishing or detoxifying pack and finally a relaxing massage with vegetable oil will make the skin bright and oxygenated. You will notice an enhancement to your skin and spirit. Ask our beauty experts for the right product for you;
The Trentino Guest Card, the key to enter for FREE, in museums, castles, nature parks and travel freely throughout Trentino with public transport for the whole holiday
October Travel offers: Discover the Magic of Autumn in Trentino!
2 nights in ¾ board from euros 300 per person
3 nights in ¾ board from euros 370 per person
Special Offer Week – Start Stay: at least 4 nights at a special price from Sunday to Friday.
All the advantages of the ¾ "Pineta" pension formula are included.
Prices are per person, in Betulla room during low season.
For other types of rooms and periods, a surcharge will be applied.